Aftermarket Automotive Headliner Material
Multiple long-term contracts with Original Equipment (OE) textile mills and various manufacturers, provide AfterMarket Industries with the most up-to-date inventory and information on current headliners being used in the industry. As a result, we have the most comprehensive OE headliner program in North America.
If you're looking for a headliner not sampled on our cards, please contact us for help identifying headliner to match your exact needs.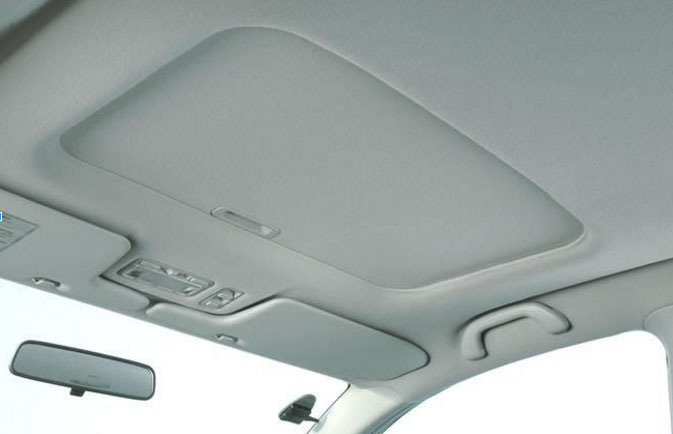 Aftermarket Industries LLC offers the largest selection of 1/8? OE Headliners in the market.
Is the automotive fabric inside your vehicle's headliner starting to sag? Replace it with our OEM Matching Automotive Headliner Materials, making your vehicle's headliner look new again.
Just take the measurements of the vehicle's headliner to make certain you order enough material to replace it.
Most average size cars require roughly 2-3 yards of auto headliner material, while truck requirements will depend on cab configuration. Please measure your vehicle for your exact requirements.
A headliner is really a composite material that includes a face fabric with nonwoven or foam backing that's adhered towards the inside roof of automobiles. Modern headliner textiles contain multilayer composite materials which offer multiple benefits, i.e. the requested look, feel, stiffness and seam reduction necessary for cars. Automotive headliner may also be optimized regarding the impact counter measure (HIC) in order to integrate additional lighting behind the pad. Most headliners include a tricot knit fabric that's knapped to define a soft touch and uniform appearance. The pad is adhered with melted memory foam. This fabric-foam composite is glued towards the interior fiberglass roof of the automobile.
You will find more complicated knit items used like a face fabric, in addition to less costly non-woven items. You will find headliner developments including eco-friendly items made from recyclable backing-adhesive and face fabric.
Whenever a headliner fails, it sags or falls in the roof. Many repairs involve tacking or changing the whole headliner. Warmth, humidity and time quickly degrade the text the memory foam is wearing the face area fabric. Because the foam oxidizes and yellows, the pad-foam bond fails.